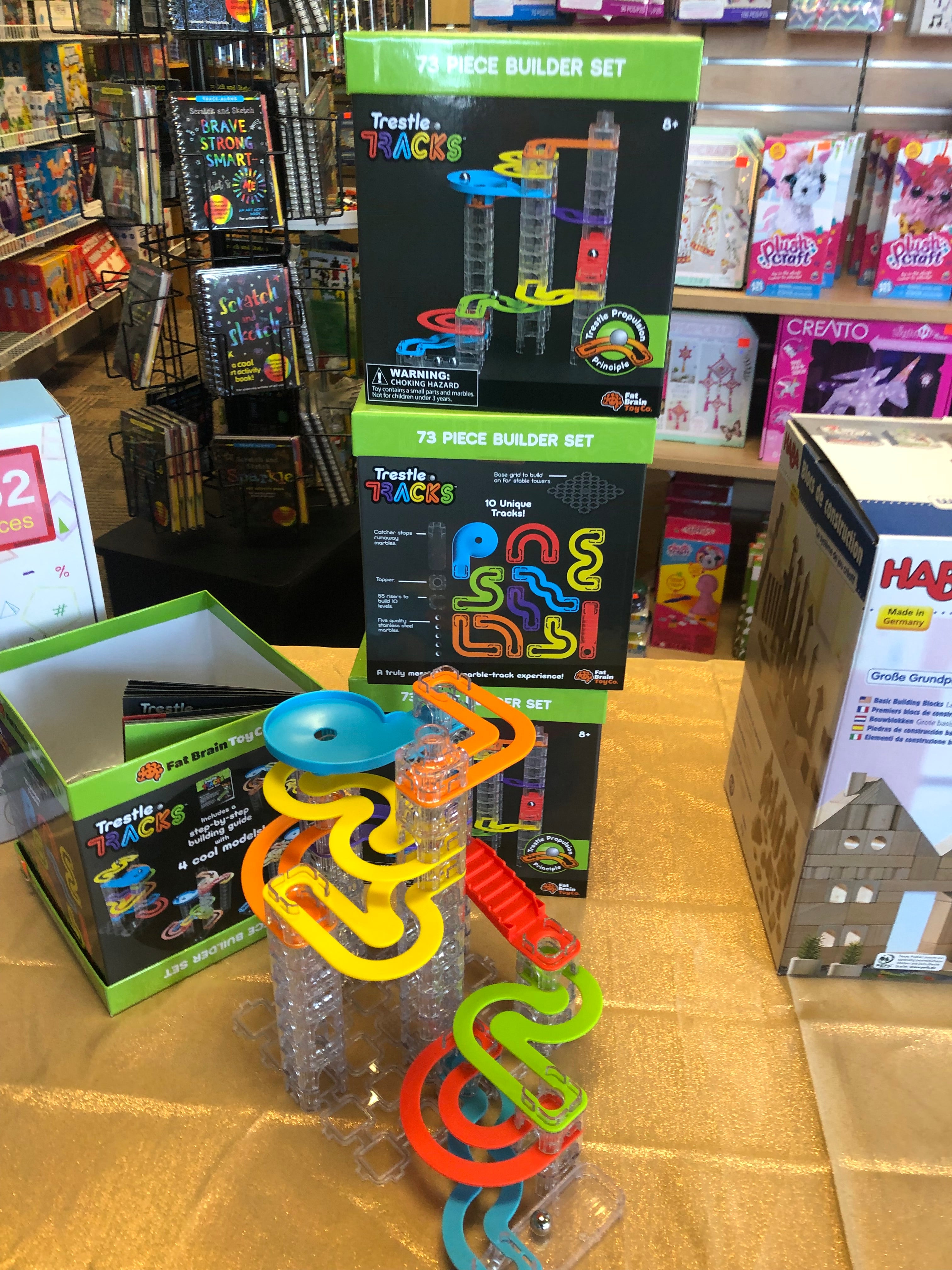 Nature's Nook: Where Playtime Meets Imagination
Welcome to Nature's Nook Children's Toys and Books, the go-to destination for families in Minot, North Dakota! We believe that playtime is not only crucial for children's development but also an opportunity for them to let their imaginations soar. That's why we offer a wide range of high-quality toys and books that encourage exploration and creativity.
At Nature's Nook Toys, we understand that every child is unique and has different interests and needs. That's why we stock a diverse collection of toys that cater to all types of children. From classic building blocks and dolls to more educational and interactive toys, there's something for everyone.
In addition to our fantastic toy collection, we also offer a wide variety of books for children of all ages. From picture books for younger children to chapter books for older kids, our bookshelves are filled with stories that will spark their imaginations and foster a love of reading.
We also believe that playtime is best enjoyed with family and friends. That's why we host regular events and activities at our store, such as messy play, toy demonstrations, and craft workshops. These events are a great opportunity for kids to have fun and interact with others while learning and growing.
At Nature's Nook Toys, we strive to create a warm and welcoming environment where families can come and spend quality time together. Whether you're shopping for the perfect toy, browsing our bookshelves, or taking part in one of our events, we guarantee you'll have a memorable and enjoyable experience.
So, if you're looking for a toy store that offers a unique and fun shopping experience, come and visit Nature's Nook Children's Toys and Books in Minot, North Dakota. We can't wait to see you!